Our Team
Meet your local insurance experts.
Outstanding service starts with an outstanding team. Meet the professionals behind Pacific Crest Insurance – Coeur d'Alene.
---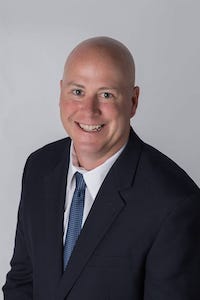 Mark C. Wild – Owner/Advisor
Mark was born and raised in Coeur D'Alene and has proudly always called the area home. Before acquiring a managing interest in Pacific Crest Insurance Coeur d'Alene in 2022, Mark worked in the technology, banking and employee benefits industries and spent his previous 6 years as Health and Property/Casualty Insurance agent. Mark's philosophy of providing responsive and reliable service, extends beyond his job duties. Mark believes in serving the local community and has been active in many community organizations including, assisting with the formation of Matt's Place Foundation (helping those with ALS) and serving as its first President. He has also served on the board of the North Idaho Building Contractors Association, the North Idaho Association of Health Underwriters, and was a member of the of the Coeur D'Alene Chamber of Commerce, Leadership 2018 class. Mark enjoys spending time with family and friends and enjoys taking advantage of all the outdoor activities that North Idaho has to offer.
---
Summer Weathers – Account Manager/Licensed Advisor
Summer Weathers joined Pacific Crest Insurance in February 2021 as an Account Manager and in May 2021 became a Licensed Agent.  She has taken on many different roles along the way as Pacific Crest went through changes in 2022.  Attention to detail and making sure the clients receive prompt courteous service are very important to her.    Summer believes God and family should always come first.  She has a real passion for helping others, being honest and making long lasting connections with people.
Summer lives with her husband Mike and dog, Maggie (who thinks everyone loves her as much as she loves them) in Coeur d'Alene.  Summer also has two adult sons, Spencer and Logan whom she is very proud of.    You will find her wearing Red on most Fridays to support R (remember) E (everyone) D (deployed).  Outside of Pacific Crest Insurance, Summer enjoys helping whomever/where it is needed, decorating, exploring new areas, off road riding, the beach and spending time with family and friends.
---
Kim Torres – Administrative Assistant
Kim Torres joined Pacific Crest Insurance Coeur d Alene in August 2022 as an administrative assistant. Growing up the daughter of self-employed parents she truly understands and values the meaning of customer service. She strives to meet the needs of others in a kind and compassionate way. She loves working with a team that shares the same goals of truth and sincerity to help others and welcomes the opportunity to learn new things. Prior to joining Pacific Crest Insurance, she worked as a residential loan processor for over 30 years where she learned to multi-task, solve problems and work with many different entities to accomplish the end goal of helping people achieve their dream of homeownership. Kim lives in Rathdrum with her husband Robert. They have 2 sons and 1 grandson who all live in Coeur d Alene. She can be found camping and floating the St. Joe River, side by side riding and watching football with the family.
---
Stephanie Nelson – Founder/Retired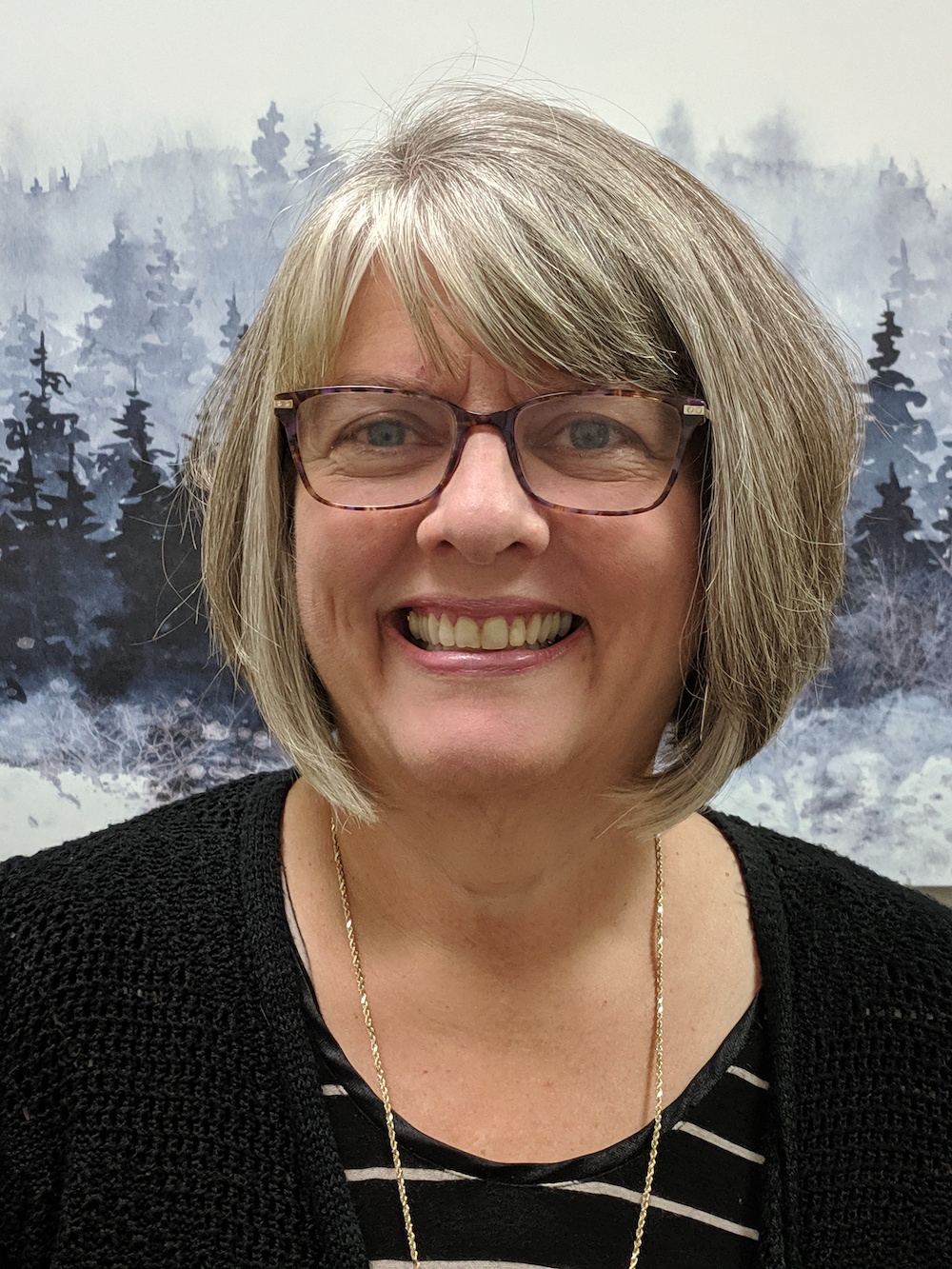 Stephanie Nelson, founder and agent literally grew up in the insurance business as the daughter of an independent agent in the Seattle area. Bringing 33 years of agency experience to Pacific Crest Insurance in Coeur d'Alene, Idaho, Stephanie is fully knowledgeable in consumer and business insurance lines and how it affects those living in North Idaho. Her expertise extends to all lines of insurance products as well. She loves helping people launch and grow their businesses and hearing how our staff have become our clients' trusted advisors. Stephanie lives with her husband, Bob in Hayden where they enjoy many outdoor activities, the favorite being boat camping on Lake Pend Oreille. They also enjoy going to Priest Lake, exploring the St Joe River from the southern part of Lake Coeur d'Alene, and have been known to trek all the way to St. Maries. She has called the Coeur d'Alene area home since 1995 when she and Bob came here for ministry and never wanted to leave. She is mother to 3 grown married children. She is Grammy to 8 grandchildren. She is involved in many leadership roles in her local church and an avid reader.
---
---
Need an insurance quote? Get in touch!
Access quotes from Idaho's most trusted insurance carriers. It's comparison shopping at the click of a mouse.