Our Team
Meet your local insurance experts.
Outstanding service starts with an outstanding team. Meet the professionals behind Pacific Crest Insurance – Coeur d'Alene.
---
Stephanie Nelson – Owner/Advisor – Business Insurance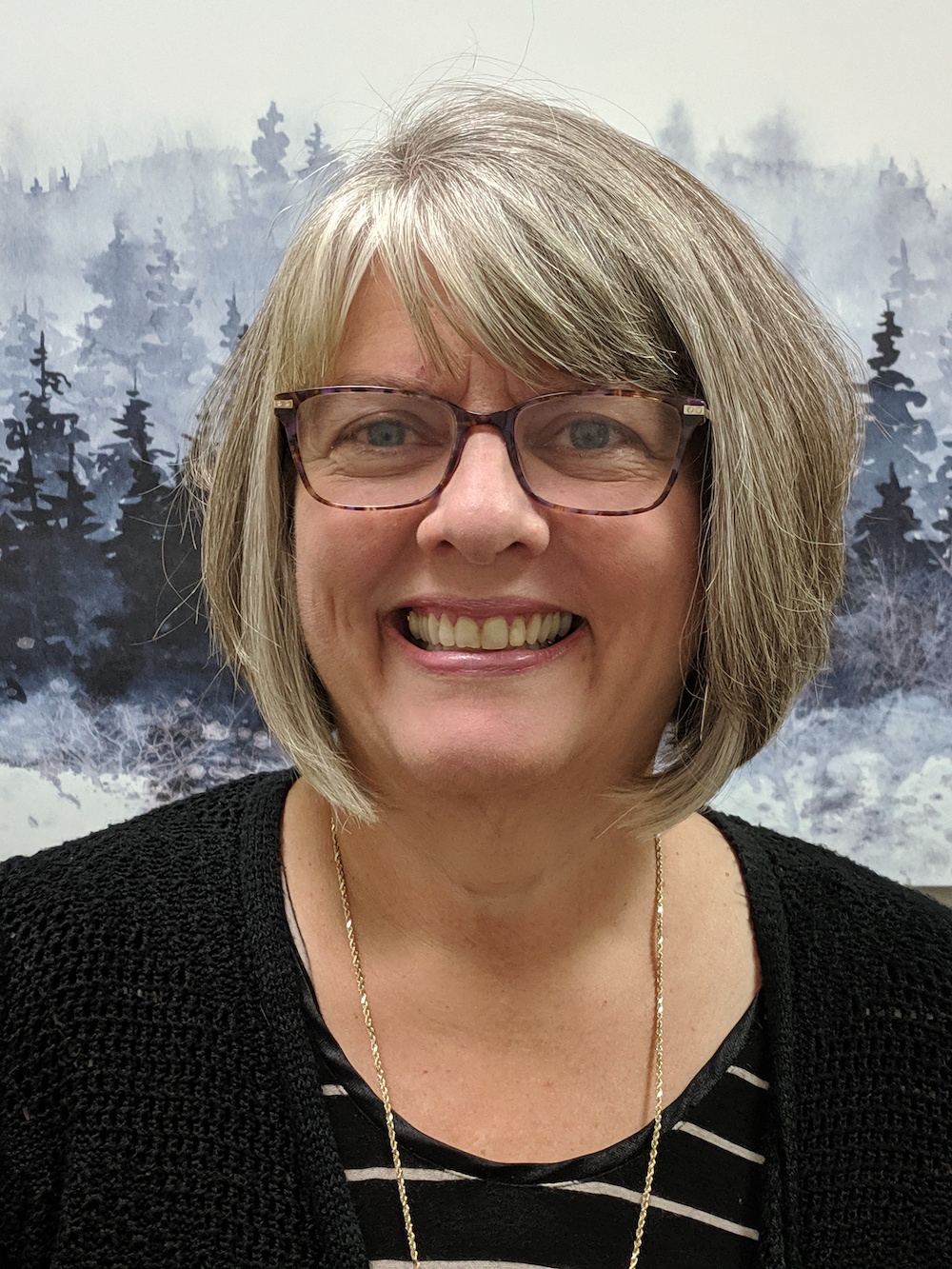 Stephanie Nelson, owner and agent literally grew up in the insurance business as the daughter of an independent agent in the Seattle area. Bringing 28 years of agency experience to Pacific Crest Insurance in Coeur d'Alene, Idaho, Stephanie is fully knowledgeable in consumer and business insurance lines and how it affects those living in North Idaho. Her expertise extends to all lines of insurance products as well. She loves helping people launch and grow their businesses and hearing how our staff have become our clients' trusted advisors. Stephanie lives with her husband, Bob in Hayden where they enjoy many outdoor activities, the favorite being boat camping on Lake Pend Oreille. They also enjoy going to Priest Lake, exploring the St Joe River from the southern part of Lake Coeur d'Alene, and have been known to trek all the way to St. Maries. She has called the Coeur d'Alene area home since 1995 when she and Bob came here for ministry and never wanted to leave. She is mother to 3 grown children and grandmother to six grandchildren. She is involved in many leadership roles in her local church and is president of North Idaho Association of Health Underwriters (NAHU). She was awarded "Member of the Year" by NAHU in 2018.
---
Rick Croyle – Advisor – Business Insurance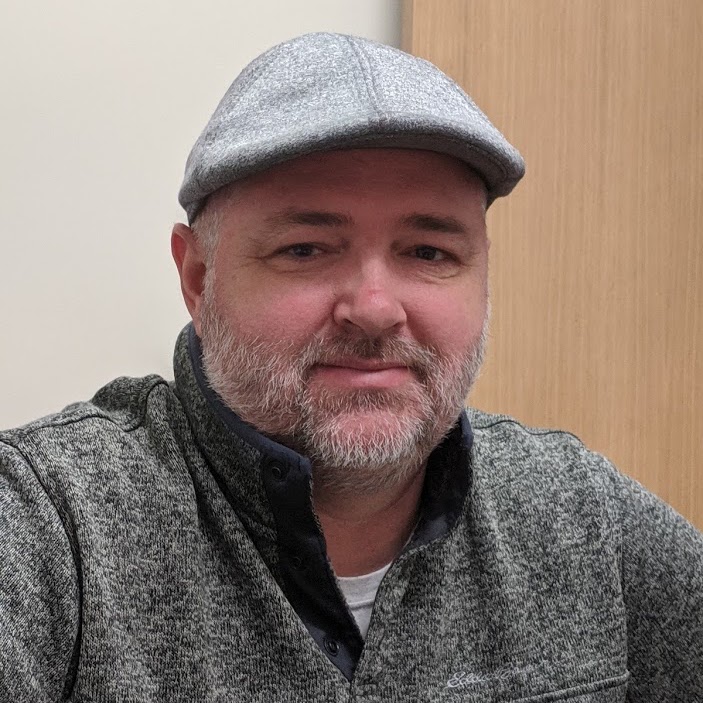 Rick Croyle has been at Pacific Crest Insurance since February 2018 as Insurance Advisor and Strat Op Champion. He truly enjoys being able to help people find the right insurance coverage for their needs at a great price. He loves being a part of a team that is all about taking care of and serving our clients. Rick grew up in the Pacific Northwest and California. His family moved to the area when he was in junior high. He currently lives in Coeur d'Alene with his wife and 2 teenage sons. His grown daughter also lives in the area. They enjoy boating on Lake Coeur d'Alene and driving to Sandpoint for dinner once in a while. Rick was in the Marine Corps for four years and has been on mission trips to Haiti, Honduras and Mexico. He was also in charge of building the Lake City Community food bank. Rick's secret talent is building WordPress websites. He volunteers as an usher, greeter, and growth track leader at his local church in Liberty Lake.
---
Jenny Secrest – Administration & Billing Specialist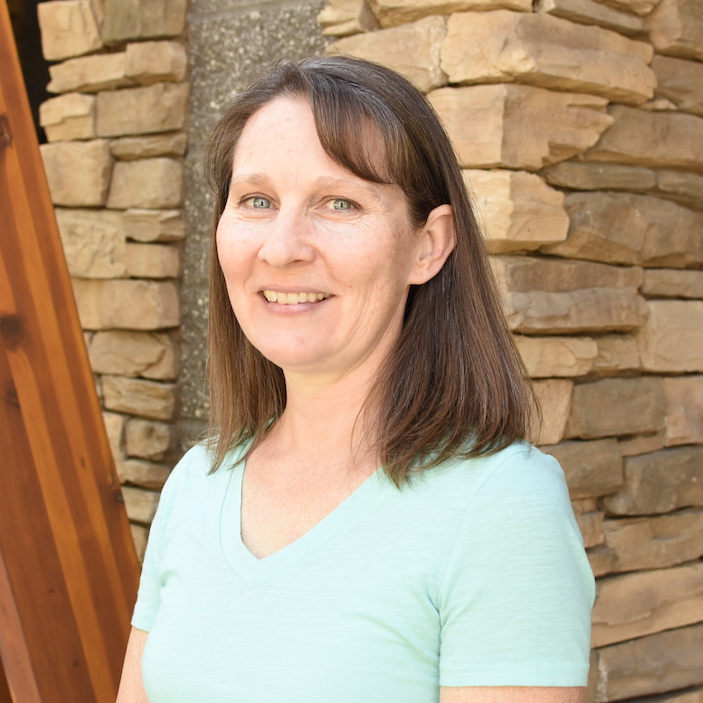 Jenny Secrest, Administrative Assistant, has been at Pacific Crest Insurance for only a few months. She finds joy in being able to help the agents be more organized and efficient and working with a team of people who really care about what is best for their clients. Jenny lives in Post Falls with her husband Dustin and their 2 boys, Caleb and Ezra. They enjoy taking bike rides, hiking, watching the boys play basketball, and having family movie nights at home. She and her family just moved to Idaho a little over a year ago from the Seattle area. Prior to living in WA Jenny has served with Youth With A Mission in Montana for approx 10 years where she had the opportunity to lead mission teams overseas to South Africa, India, Thailand, and Namibia. She and Dustin met in Youth With A Mission and served together for 6 of those 10 years. Jenny has a hidden talent of building a really good fire (either campfire or in a wood stove). Jenny also volunteers at her boy's school.
---
Jake Nelson – Advisor – Personal Insurance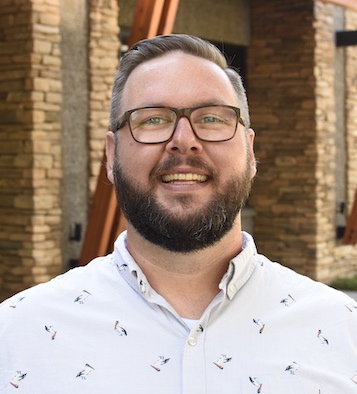 Jake Nelson joined Pacific Crest Insurance in September 2020 as an Insurance Advisor in Personal Lines. Jake loves helping people find peace of mind, know that they have the right coverage at the right price. Jake served for 7 years as a Youth and Kids Pastor at Lake City Church in Coeur d'Alene and 7 years as an Operations Manager for a large medical supply company. Jake has lived in the Pacific Northwest for his entire life and in North Idaho since 1995. For fun? You might find Jake reading, camping, watching football and spending time with his family. Jake and Courtney have been married since 2007 and their daughter Emery was born in 2010.
---
Summer Weathers – Account Manager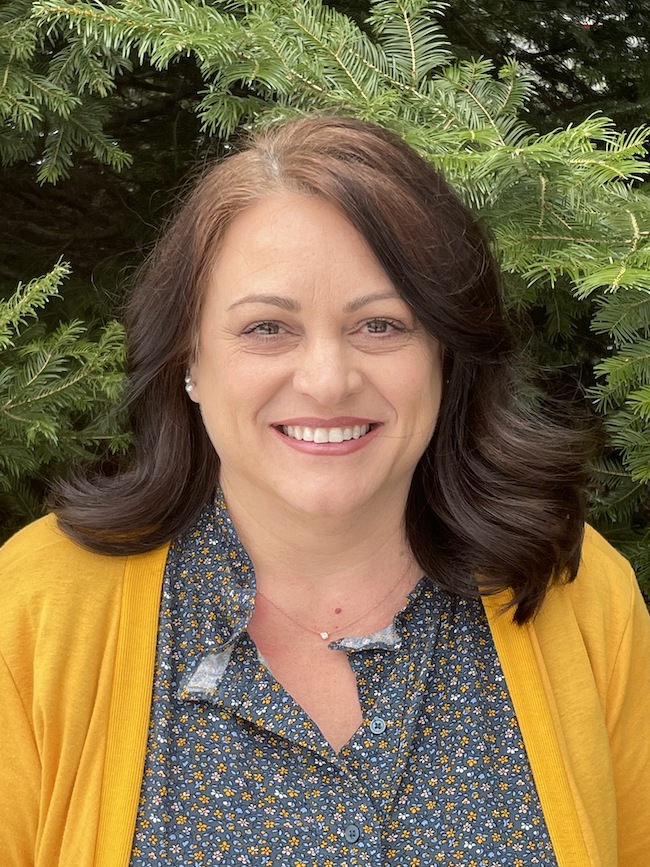 ---
Need an insurance quote? Get in touch!
Access quotes from Idaho's most trusted insurance carriers. It's comparison shopping at the click of a mouse.